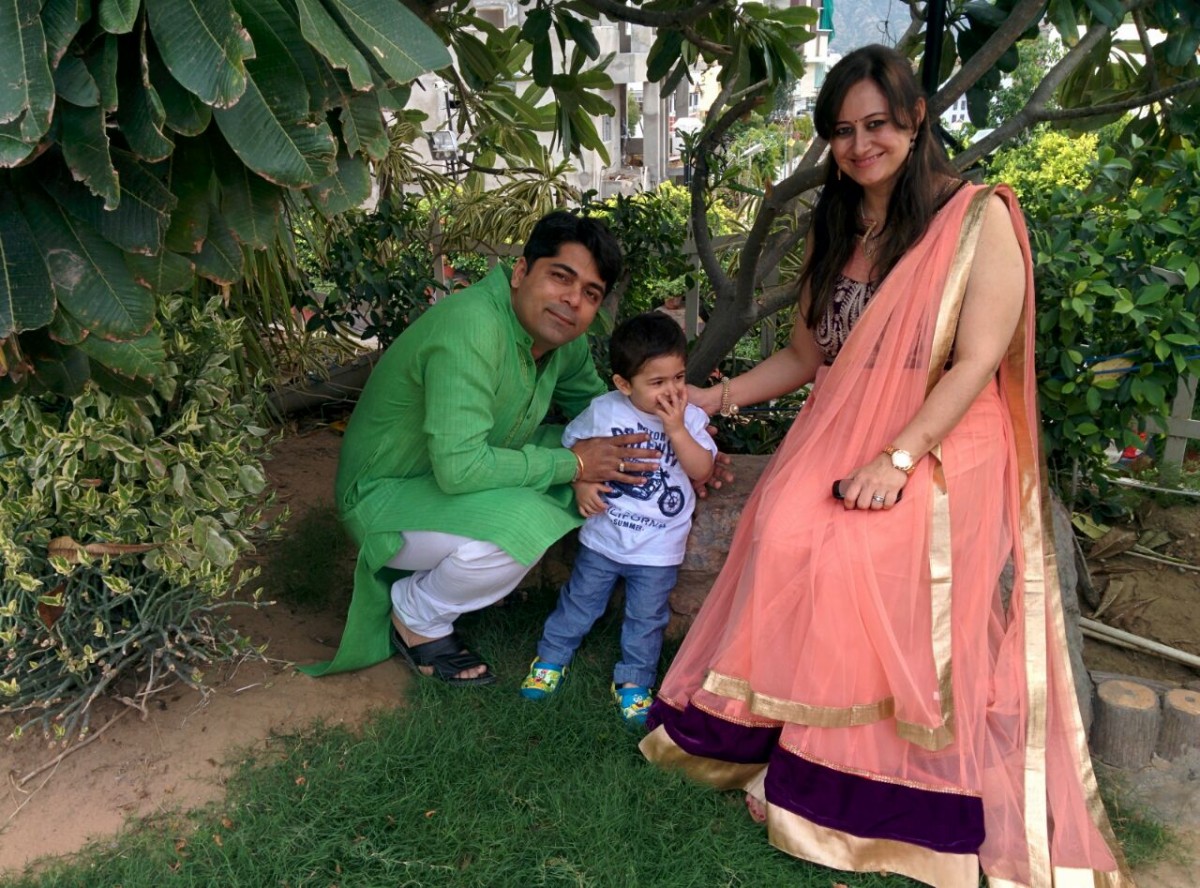 Would like to share my experience at Amardeep Hospital.
Getting your 1.5 year old child operated is always a difficult choice, as you want to be sure about your decision of selecting the doctor and the place. Amardeep Hospital was suggested to us by our pediatrician and we too during our visit found it to be the best option to go with amongst other options we were evaluating.
Today I feel the choice we made was right looking into the care we received during and post operation. In my view the post operation care is also as much important as the operation, as for 1.5 year child – 10 days stay is a long duration. But I would say that the excellent staff at Amardeep hospital never gave us the nervousness one might feel for 10 days long stay at Hospital. The Staff would be always smiling irrespective of time and number of times they are called  and made all efforts to make the child comfortable which in turn helped a lot to keep the child in good mental frame during this period.
Would specially like to mention about the on duty doctors especially Dr. Pooja. She has been excellent in providing the inspection, guidance and answers to our smallest queries. We remember calling her up at 5 am in the morning and she was as gentle and focused as any other time. Thanks for such support.
Lastly talking about Dr. Amar Shah and Dr. Anirudh Shah, our experience with them has always been excellent. Staying at Amardeep and witnessing the problems faced by children and seeing them treated at the hospital can assure you of their wonderful operating skills. It has been almost 30 days now that our child was operated but even today we call Dr. Amar Shah up for any doubts may have and he is always there to answer your question, this is an exceptional quality of him.
I would always recommend Amardeep Hospital to friends and family.
Thank you once again Dr. Anirudh & Amar Shah and all the staff of Amardeep Hospital.
Akash Shah
Aks2244@gmail.com