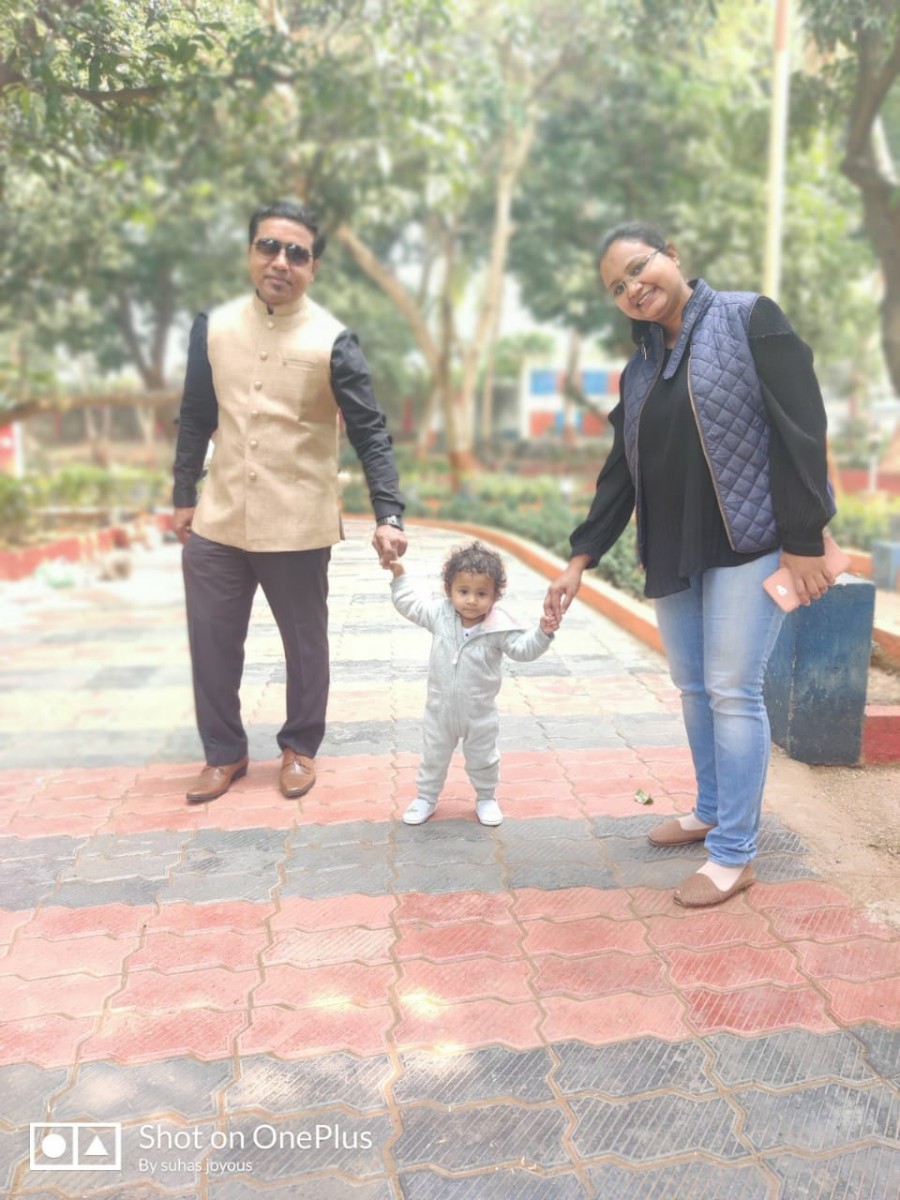 Dear sir,
We had an excellent experience at Amardeep Children Hospital. We came here for our 1.5 years old daughter's stone removal surgery. We got reference of this hospital from our pediatrician Dr. Biren Patel (Anand).
Dr. Amar is a wonderful surgeon, he is very easy with the kids and he explained the procedure in detail.
Dr. Anirudh was also present during the surgery with Dr. Amar.
Dr. Amar used to visit our daughter twice in a day.
They have such helpful, prompt and polite nursing and administrative staff.
The hospital is very neat and clean. We would highly recommend Amardeep Children Hospital.
Thank you very much for bringing a smile on my daughter's face again…
Thanks,
Alex & Jacqualine
Anand.