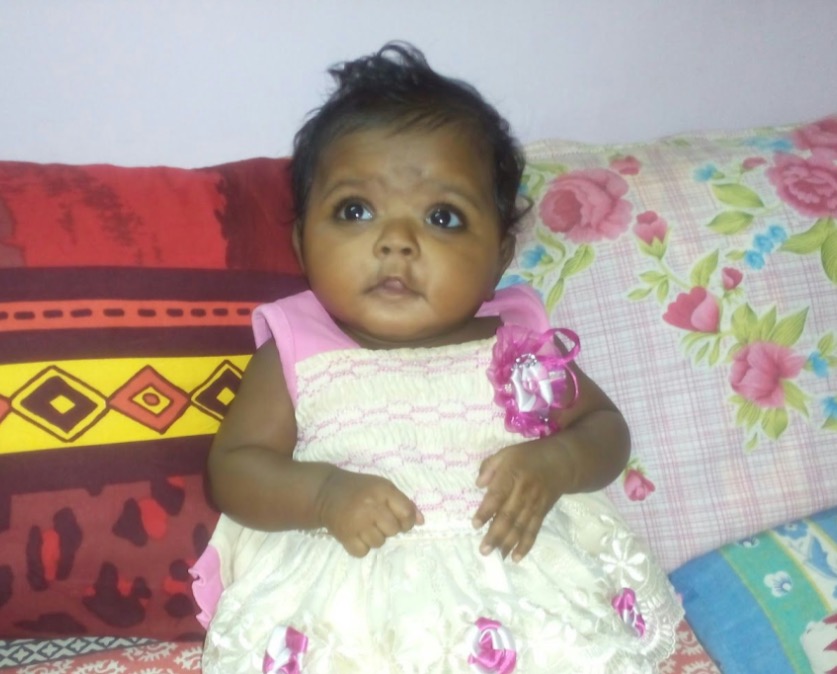 We would like to thank Dr Anirudh Shah and Dr Amar Shah for successfully operating my daughter's supra-umbilical hernia. On February 12th 2015 we were blessed with twins, a baby boy and a baby girl. Our little angel, Akanksha, had developed a supra-umbilical hernia by the 5th day of her birth. We were advised to wait and watch saying hernias close on their own. However, as she grew, we noticed that the hernial sac too grew. We were then advised to meet some pediatric surgeon. When we searched for pediatric surgeon, every one took the name of Dr Anirudh Shah, who is a pioneer of Pediatric Surgery in Gujarat.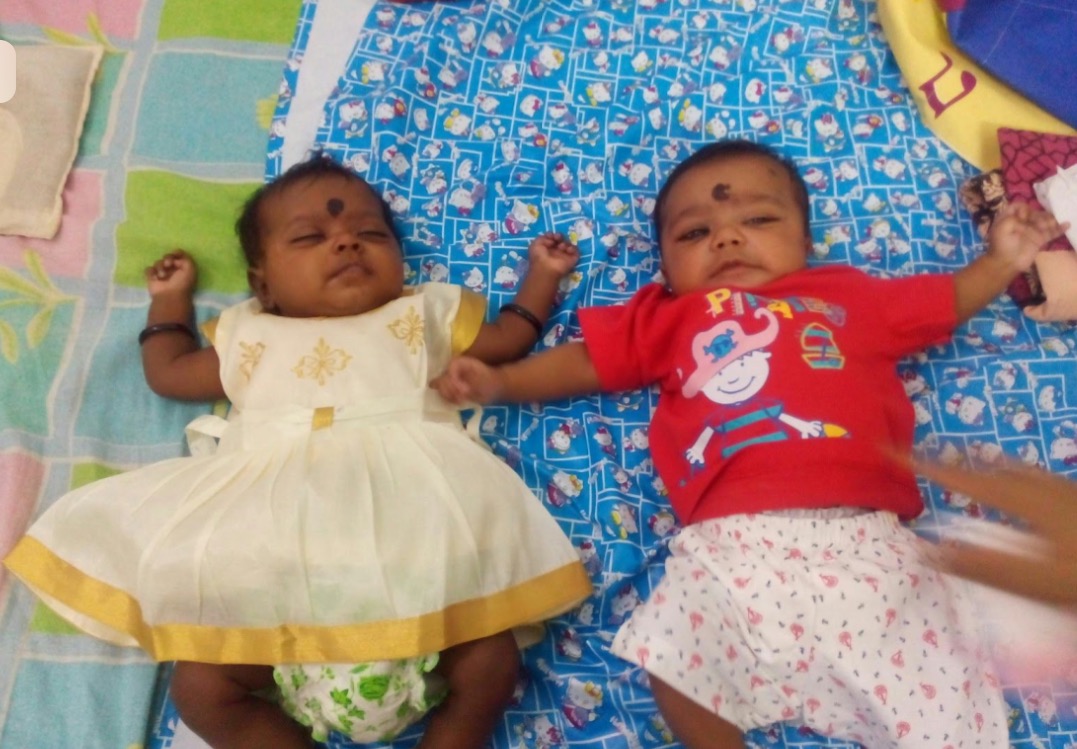 We were initially very frightened with the thought of putting our tiny daughter under surgical knife. But all our doubts and fears vanished, once we met Dr Shah. He was such a person, whose excellent handling of the case cleared all our doubts and we decided to go ahead with the surgery under the hands of Dr Shah and team.
If anybody happens to visit Amardeep Hospital, one should glance at the pictures displayed on the boards. This only tells that after God almighty, Dr Anirudh and Amar Shah are God on earth for many parents whose little wards are borne with various types of defects, which need surgical correction. Both father and son duo are God send doctors who have brought smiles on the faces of many parents and their kids.
Right from the diagnosis to admission for surgery, post surgical recovery, everything was so systematic in Amardeep Hospital that you need not worry for anything. Complete surgical process is shown to the parents, bringing in confidence.
Both, Dr Anirudh Shah and his son Dr Amar Shah take time for explaining the procedures, and also counsel the parents for post operative precautions.
We are highly indebted to Dr Shah and his team for solving our daughter's medical condition and wish all success in their endeavour in bringing smile back on the face of suffering children and their parents.
Thanks and Regards,
B N Sharma and B Sharda Sharma (Parents of B Akanksha Sharma)
Space Application Centre, Ahmedabad
bns1974@gmail.com