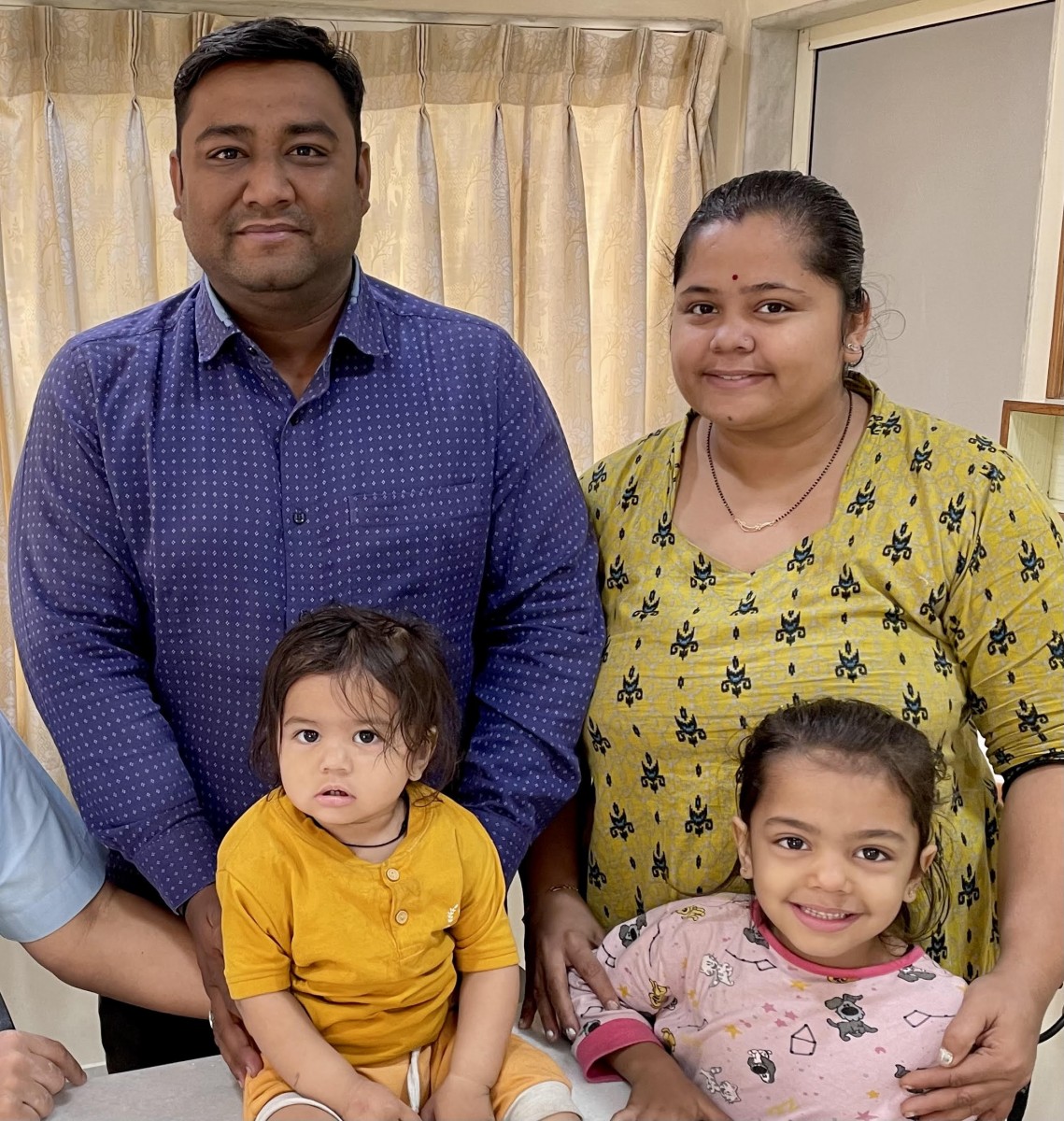 Dear Dr. Amar Shah and Dr. Anirudh Shah,
First of all I would like to be very much thankful to you and your Medical team and whole staff of Amardeep hospital for providing the best and perfect medical treatment and excellent services.
My son Drish, 11 months old was diagnosed with infection of large intestine and through a reference we contacted Dr.Amar Shah,
Dr. Anirudh Shah Sir and Dr. Amar Shah explained us the disease very aptly and relieved our anxiety.
The hospital premises are extremely neat and clean.
The support staff was also good.
There is no unnecessary hustle bustle.
I will definitely recommend Dr. Amar Shah to other colleagues.
Thank you
Harsh Kadia