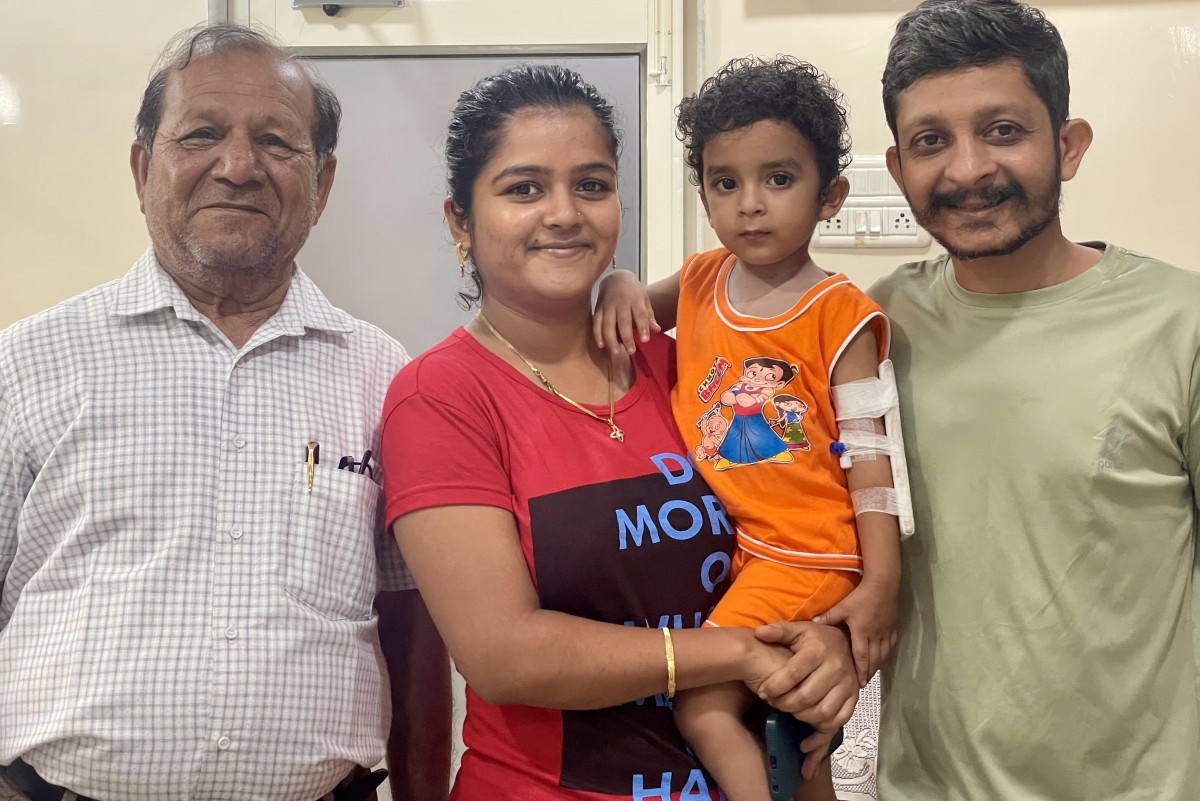 Hello,
I am parent of Rudra Pandya.
My son is 3year old he was suffering from very high fever and brochogenic cryst.
We visited to many doctors finally we meet our GOD Doctor Anirudh shah and Doctor Amar Shah.
By there experience ,loving staff, supportive team I am happy with such doctors.
Jalpesh Pandya
Junagadh, Gujarat