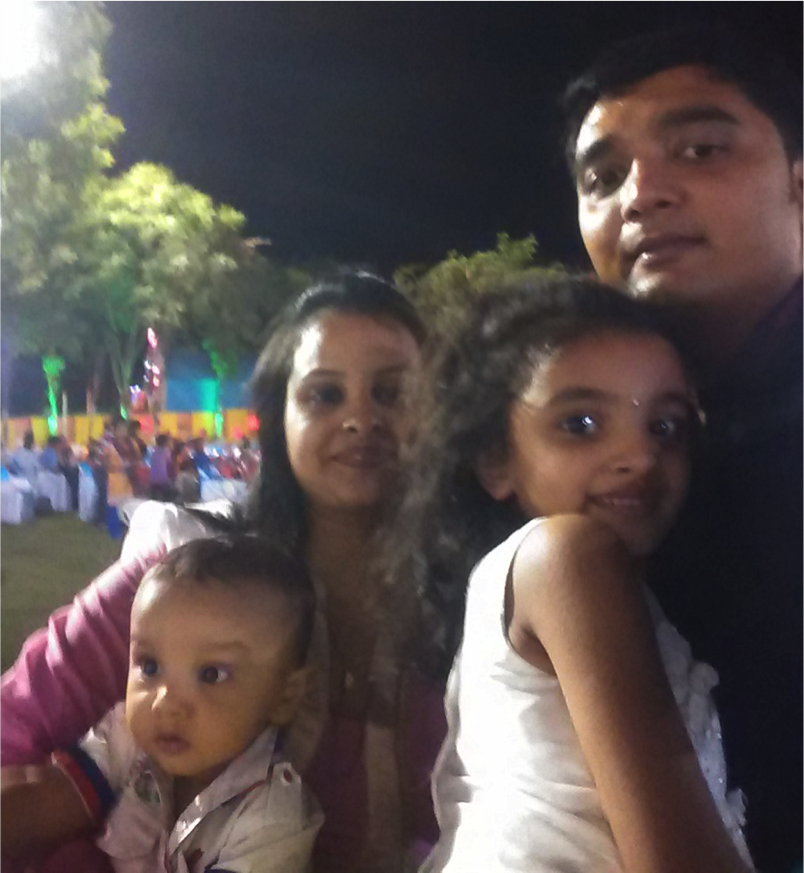 Dear Dr. Amar Shah & Dr. Anirudh Shah,
We would like to thank you for successfully operating my son who is just 9 months old and was suffering from Supra Umbilical Hernia. Our experience towards Dr. Amar and Anirudh Shah, Amardeep hospital and the entire team was very satisfactory.
My Son born in August 2015 and since last 6 months he was suffering from acute pain due to the super umbilical hernia. This was due to episodes when the intestines got blocked inside the hernia. We had visited many paediatricians and also consulted paediatric surgeons but once we reached Amardeep hospital we felt that our son is in safe hands and decided within few minutes to admit our son in the hospital.
We are thankful to Dr. Amar Shah, Dr. Anirudh Shah and the entire team for their support and expertise.
Warm Regards,
Jasmin Mehta
jasminrmehta@yahoo.co.in