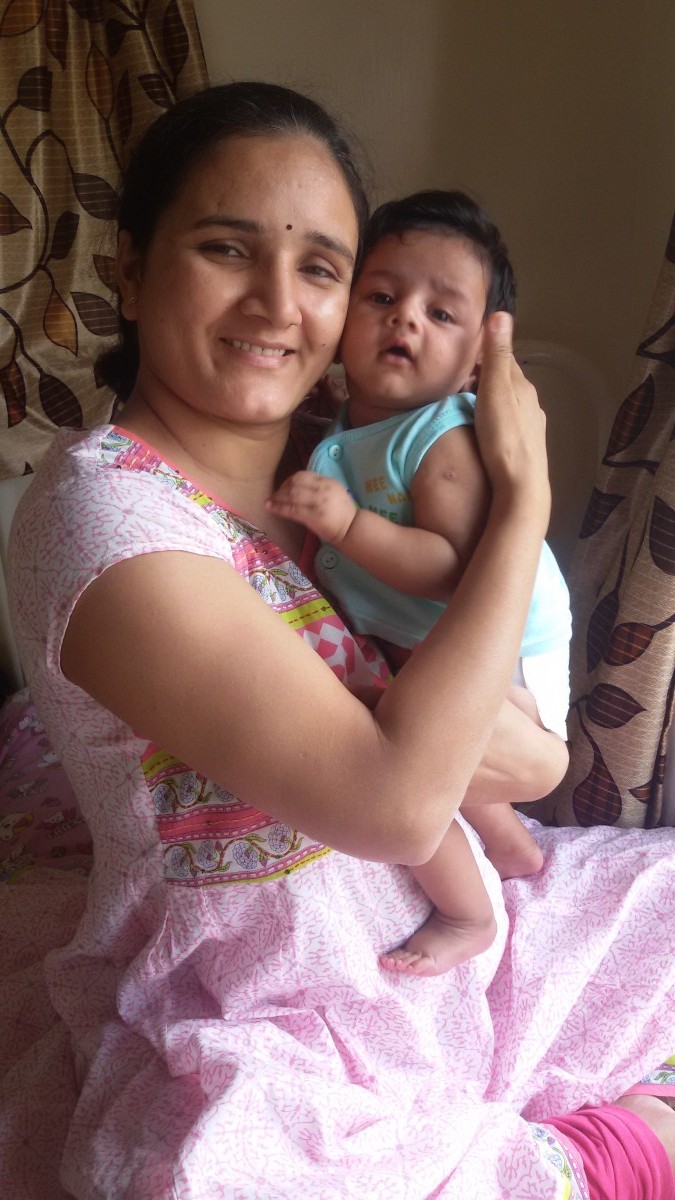 It was hard to believe as parents that our 75 days old son is diagnosed with Hirschsprung disease and needs to be operated sooner the better.
We consulted many pediatric surgeons in Ahmedabad, but Interacting with Dr. Anirudh Shah & Dr. Amar Shah made us feel that the search for best surgeon in the country to operate our 2.5 months old baby is over.
Watching the laproscopy surgery live being undertaken with advanced equipments along with a team of experienced professionals gave us tremendous confidence not only on the success of the surgery but also the recovery part.
Amardeep children's Hospital's knowledgeable staff is also best in the business. Their understanding on patients response to recovery is commendable.
Overall, it's been extremely safe surgery @ Amardeep Children's Hospital for the little infant to live normal life ahead !!
Regards,
Kiran Prajapati
kiransprajapati@gmail.com