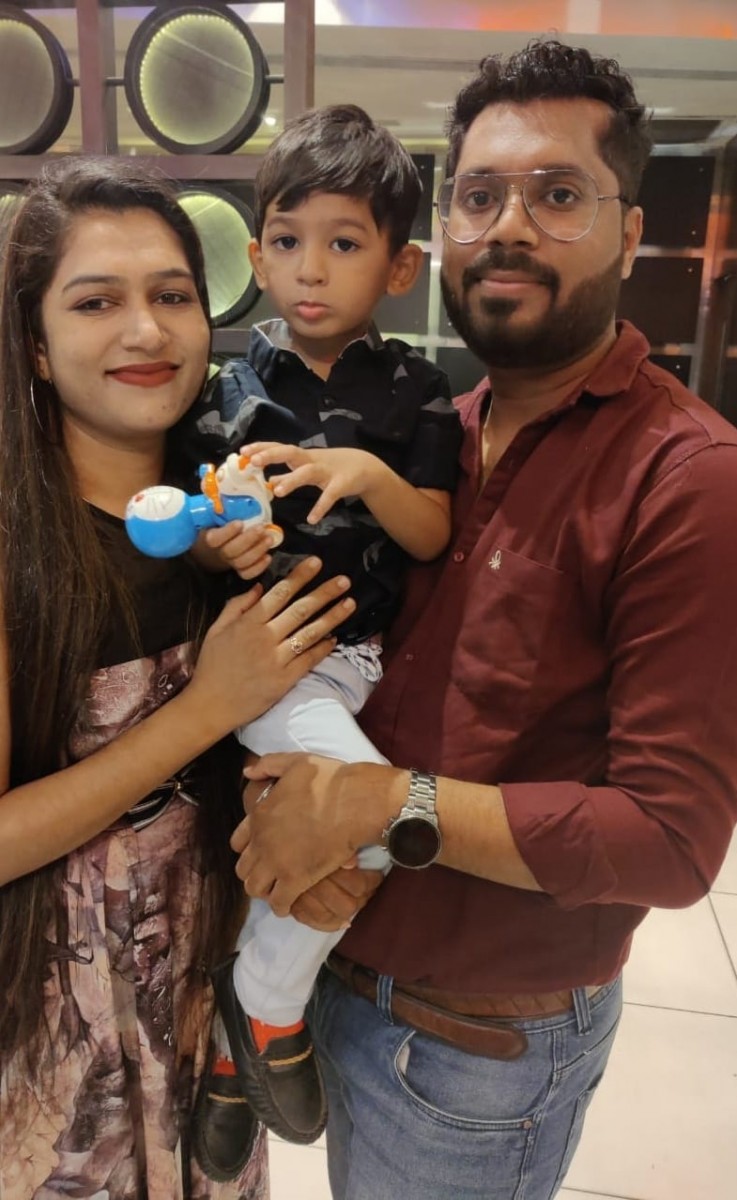 Dear Sir,
First of all I would like to be very much thankful to you and your Medical team and whole staff of Amardeep hospital for providing the best and perfect medical treatment and utmost care to future of our nation and thereby your contribution to society is noble and great.
My son Devarsh (3 year old) got treatment at Amardeep hospital recently. In the first consultation, Dr. Amar sir diagnosed the problem and with very perfect and prompt approach, on the next day Dr. Amar sir and Dr. Anirudh sir completed the required surgical procedures successfully with utmost care. And on the next day Devarsh started recovering.
Undoubtedly, the Amardeep hospital is providing the best Medical treatment to the infants and children but also maintains the very much cleanliness and hygiene, the staff is also very kind and supportive. You will feel like homely care.
Finally I am very much grateful to you for your kind and moral support, care, guidance and very good treatment. Once again Thanks a lot for support and help of every person of Amardeep hospital family. We pray to the god for you and your family and your team to always have a good health, happiness and success in all aspects.
Best wishes,
Devarsh & Family…🙏