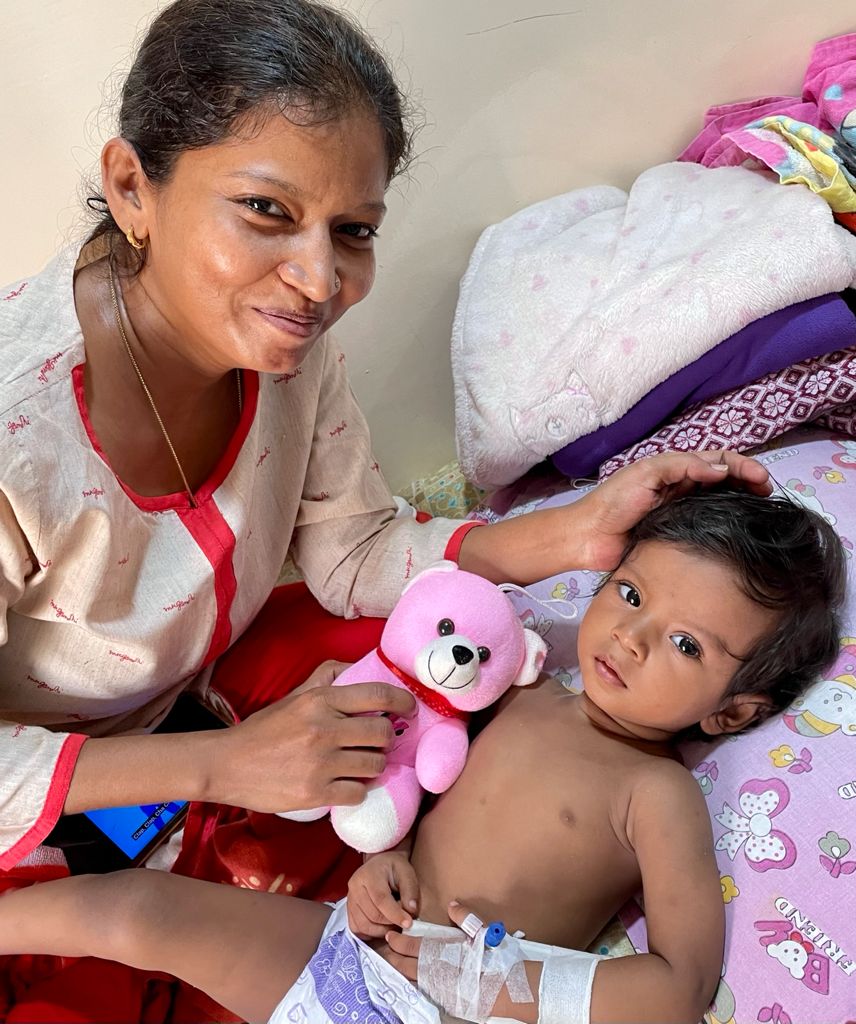 Dear Sir,
I am Aniha's father.  I had admitted my 1 year daughter in your hospital and my experience was so good and doctor did a great job.
Your facilities, and especially your amazing staff gave me excellent care and made me as comfortable as I could be!
Literally everyone was friendly, kind and caring from the moment I entered.
I just would like to thank and commend them all for making my experience as nice as it could possibly be!
Thanks for giving my daughter a new life.
Thanks from all Family Members
manish1739@gmail.com