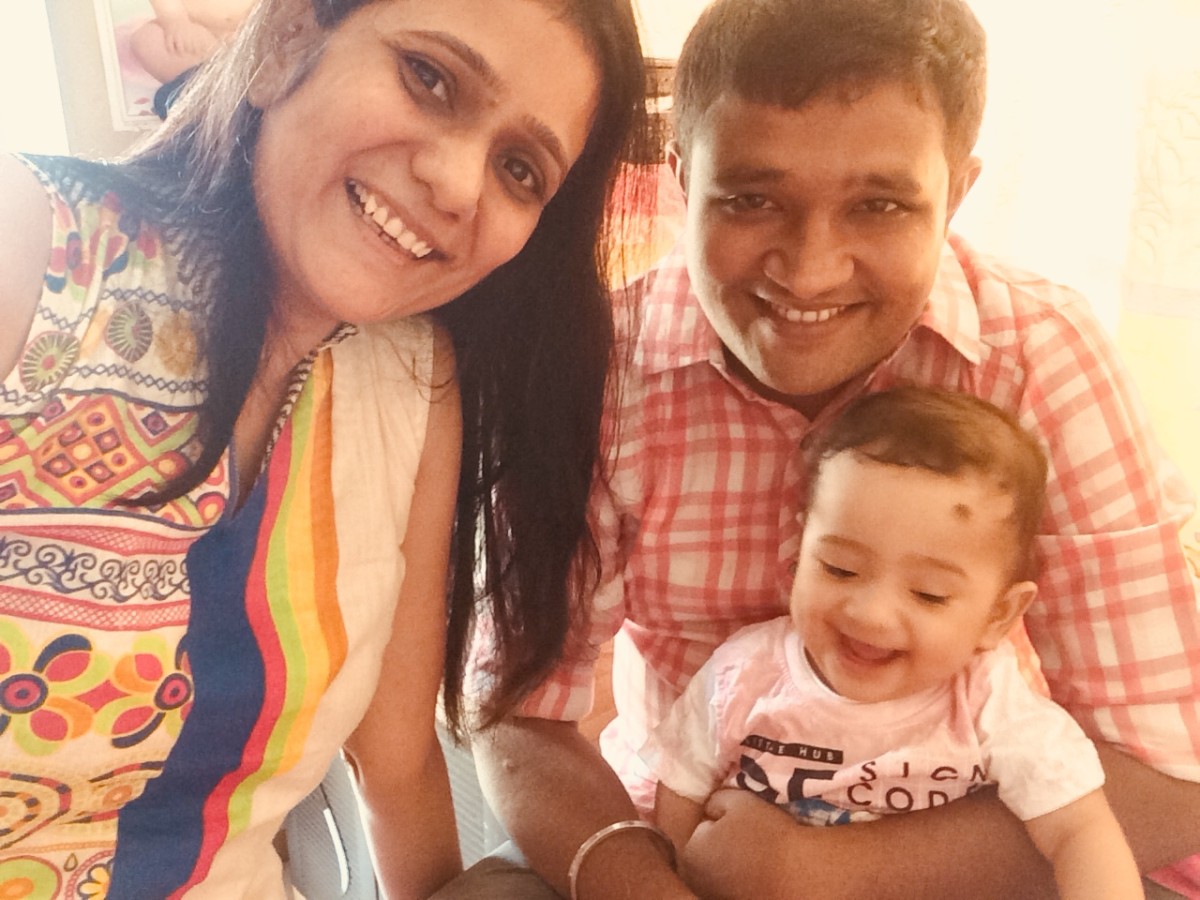 Dear Dr Amar Shah and Anirudh Shah,
Greetings!
I am writing this to express my gratitude for the treatment of my son received at your hospital on 12/06/20.
Going through the childbirth is a mix of immense pain followed by the immense happiness. And when that child of yours goes through massive pain when he is just 8 months old; a mother can only pray to God and wish for the presence of a wonderful doctor and when she gets that it is simply priceless.
We did his initial treatment for a month in Bhavnagar and we were very scared by the line of treatment suggested to us and we felt our son's case is very complicated. But by God's grace, we were suggested to come down to Ahmedabad and meet Dr Anirudh Shah and Dr Amar Shah.
Dr Amar, you made us feel so relaxed and calm about the entire surgery and line of treatment and we immediately knew that we were at the right place and in safe hands.
You  and all your staff members were very helpful throughout the procedure. I sincerely thank all the staff of Amardeep Hospital for making us feel at home. They have been very cordial and supportive.
Thanks doctor, for comforting me and my family and taking away all our stress. It's apparent that you really care about your patients.
You have always been available whenever we needed guidance, which really assured us of speedy recovery.
Again Thank you for the wonderful experience and services at your hospital.
Sincerely,
Mira & Akash Magiya
Bhavnagar
mira.jani@rediffmail.com