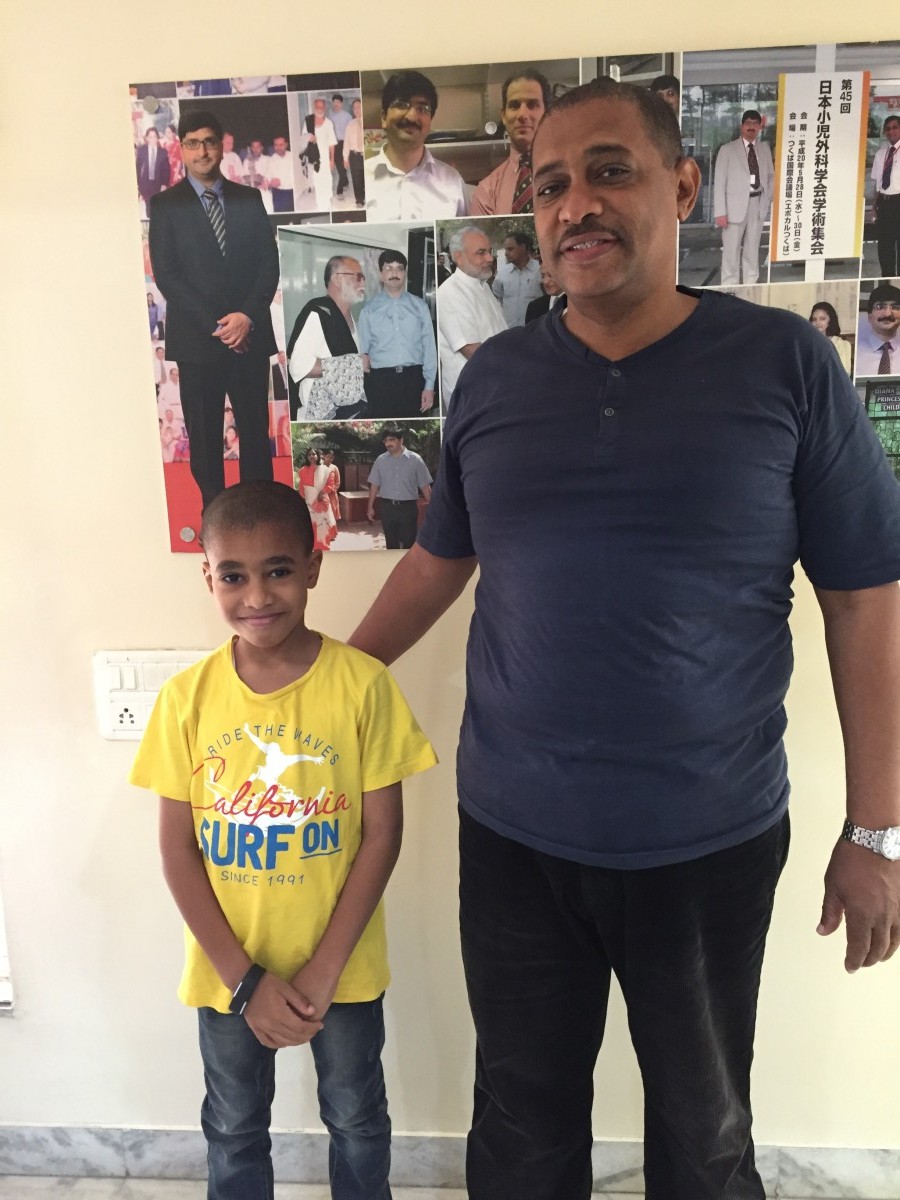 Words cannot begin to thank you for all that you did for us. The care that we received from you all was amazing. You made us feel comfortable during a time that was pretty scary for us.
The whole process was an experience, but we felt supported and cared for every step of the way.
The care we received from all the offices and nurses was exceptional!
Dr. Amar and Dr. Anirudh , your honesty and expertise was wonderful.
You are a great doctor and we are so glad that you were the one who helped our son Mohammad diagnosed with Hirschsprung disease achieve his goal of getting a cure.
You will be unforgettable to us.
Special thanks to Amardeep Hospital.
Khalid Mohammed Bukhait & Thikra Bukhait
Mombasa, Republic of Kenya
jewel_ksb@yahoo.com