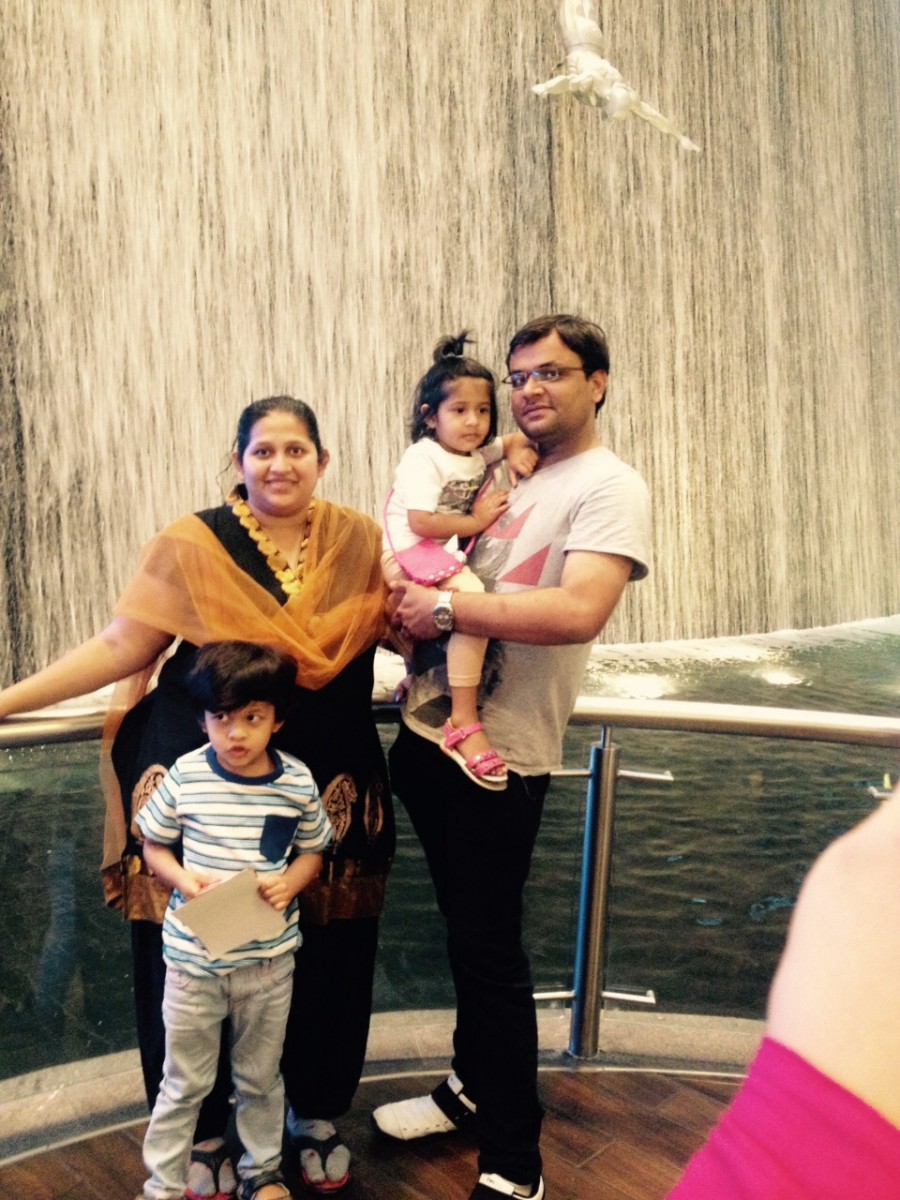 Dear Dr. Amar and Dr. Anirudh,
My daughter Nivanshi Gandhi was diagnosed with a choledochal cyst in the beginning July, 2015. We have got your reference from our family and friends and further consulted  you for further diagnosis and treatment for my daughter.
After consultation with you, we had the confidence of knowing that she was receiving the best possible medical attention.
As advised, surgery was carried out for Nivanshi on 13th July, 2015 without any hassle or problems and her recovery was speedy and uneventful. We really want to thank you for same.
We want to personally thank Dr. Amar Shah and Dr. Anirudh Shah for the care you provided to my daughter, Nivanshi  during her hospitalization between 12th July 2015 to 20th July, 2015  at Amardeep Multispecialty Children Hospital & Research Centre, Ahmedabad, Gujarat.
We observed the following during hospitalization:
Room ambience was perfectly suited for children, specially my daughter was as comfortable as she is at home
Room hygiene was also very well maintained with regular room/toilet sweeping / mopping and regular bed sheet changes etc.
Regular check-up was carried out by the on duty doctors and nurses, both during the day and night time
Nivanshi was specially very happy with the way, you provided a similar bandage & routine check up for her doll too.
While the medical care was extraordinary, your kind spirit and warm heart were the most impressive.
Finally we really want to thank you all for quality and satisfaction, what we have received during my daughter's hospitalization.
Nirav Gandhi
Lead I&C Engineer
S2 O&M Co. W.L.L.
Po Box 62501 , Abu Dhabi – United Arab Emirates
Email: ngandhi@s2omco.ae