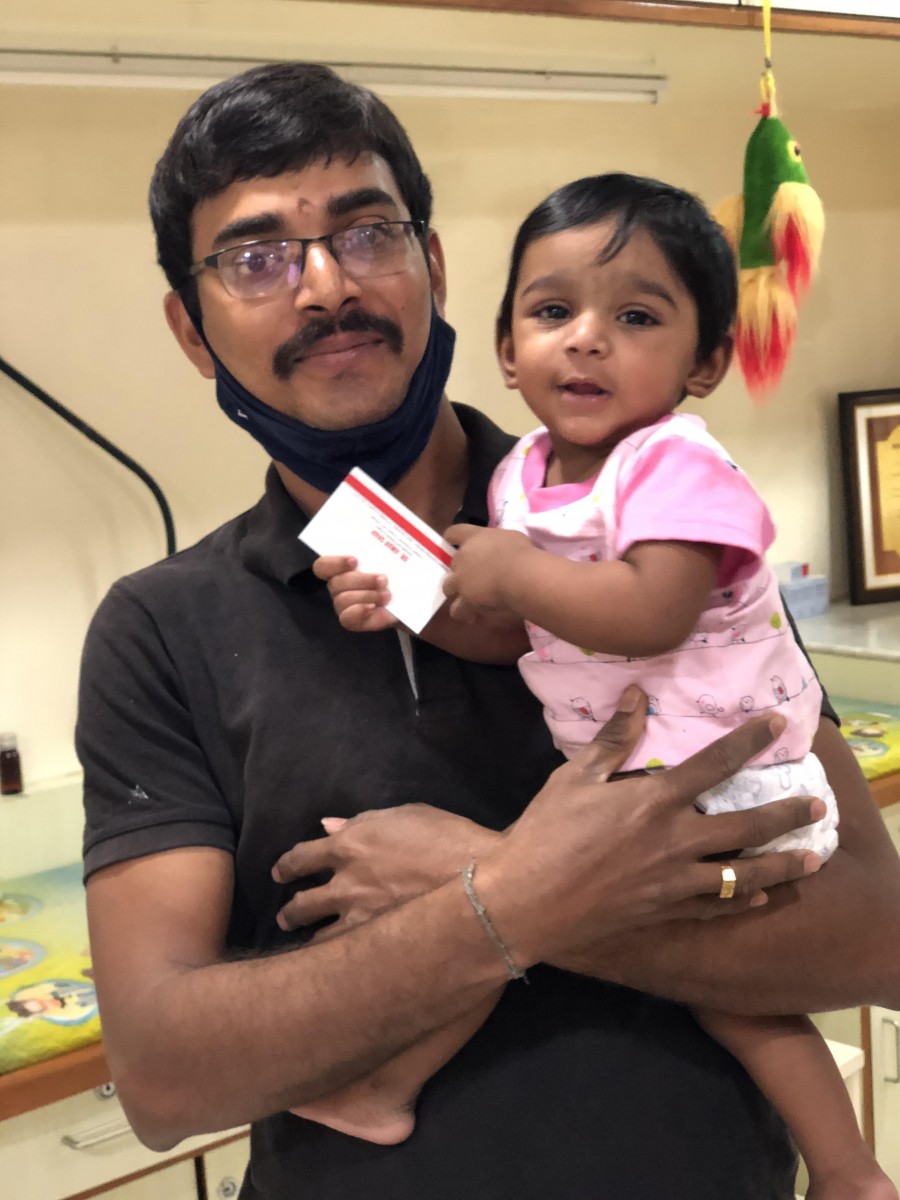 First of all we are thankful to Dr. Amar Shah for the finite surgery done for my child who had a complex urological problem which gave a  life long solution to the problem.
At the first meeting only he identified exact problem of my child and gave list  of solutions.
At every step of treatment doctor guided and answered our no of questions with patience and smiling face.
No words to explain the successful surgeries done by the doctor everyday with at most care and precautions.
And care and dedication of the duty doctors and nurses are remarkable.
Hospital environment is peaceful and neat and clean.
Cost of treatment is also reasonable and transparent.
We are very much pleased to inform that Amardeep hospital is best for pediatric surgery of all kind.
With regards,
G. Packiaraj  M.Sc, Ph.D
Madurai, Tamilnadu.
packiaraj33@gmail.com