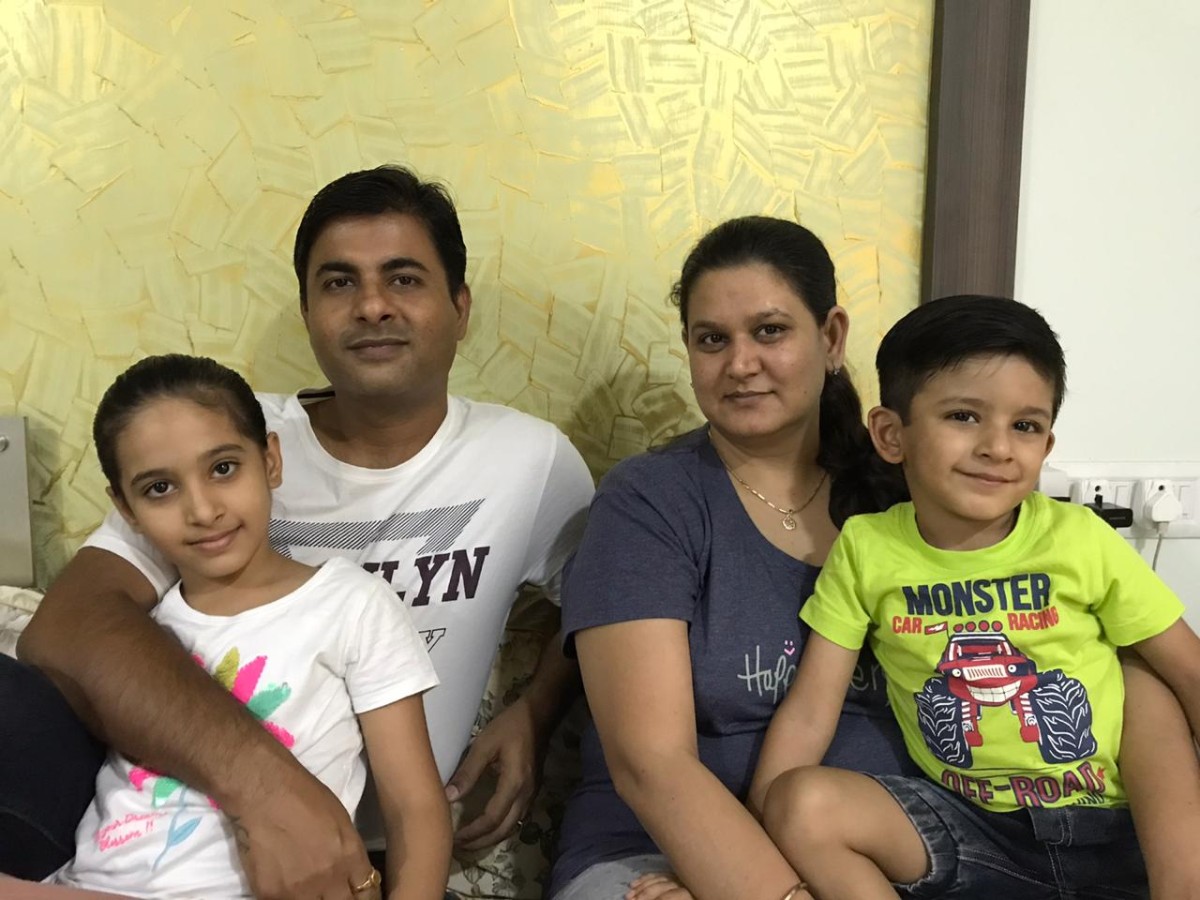 Dr. Amar Shah,
We would like to express our gratitude towards the Surgery done for our son under your supervision. Before coming to AMARDEEP Hospital, ANSH was suffering for almost 7 days but we were not able to get right diagnosis on the disease that he was having despite visiting 3 different Doctors. Finally we got your reference from our family Doctor (Dr. Bharti Goplani).
It was commendable the way you give us the information and timeline on the treatment. For all parents it is very important to get confidence from the Doctor while treating their child. During the treatment we were very sure that our child is in right hands because you did not get agitated with our repeated questions and understand the mental health of parents whose child has gone through major surgery.
We were also delighted to see the standard of the hospital in terms of cleanliness, services from the Nurse and Staff were up to the mark. We have not come across a single paediatric hospital with such high standards in Ahmedabad.
We wish you and the whole staff of AMARDEEP Hospital good luck for doing such great job!
Regards,
Paresh & Nishita Thawani.
pareshthawani81@gmail.com