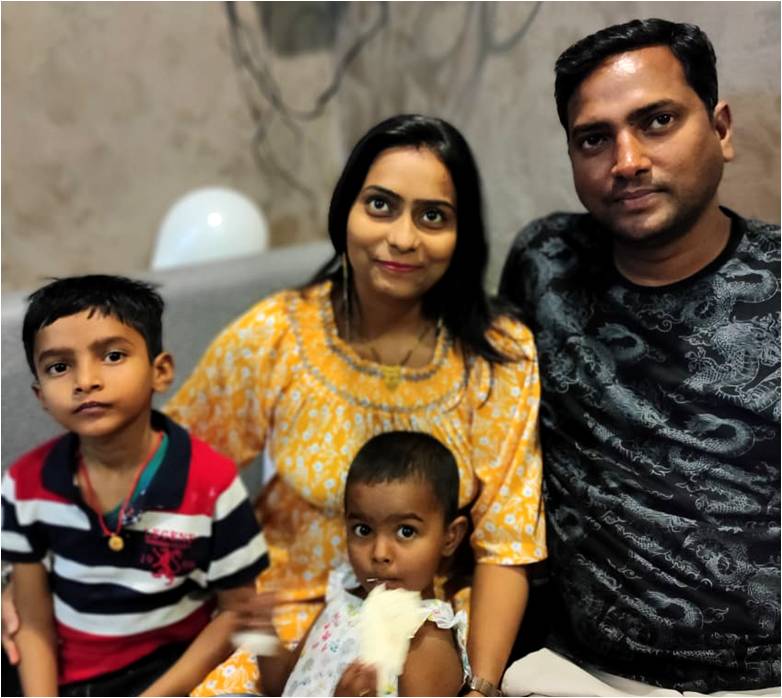 Respected Dr. Anirudh Shah & Dr.  Amar Shah
We would like to say a big thank to you for providing the best treatment to my 6 years old son for Gall bladder stone surgery.
We are very much satisfied with pre and post surgery activities handled by you.
As a parent we have tried a lot after diagnosis of stone in Gall Bladder on 18th December 2019 when its dimension was 6.2mm. In March 2020 it's become 7.3 mm.
When we came to know that surgery is only option to remove the gall stone, we had visited many surgeon of city.  But the moment when we came to you, our search has been finished.
We felt positive energy with child friendly ambiance and rest assured that our son was in safe hand.
Our son has operated on 18th March 2020 and Discharged on 19th March 2020. Now he is fit and fine.
We sincerely appreciate your efforts and care during pre and post surgery.
We as parents are glad to say that you are a messenger of 'God'.
Hats off to you Sir……..
Regards
Shashi Bhushan
Marketing Manager
GMP Technical Solutions Pvt. Ltd.
Ahmedabad
shashi.bhushan@gmptech.net