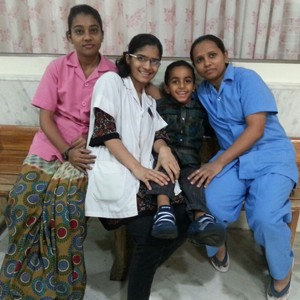 I am Um Qais from Oman I would like to tell about my experience in Amardeep Children Hospital, Ahmedabad, India .
My son had been diagnosed with non functioning of his left kidney because of urine going back into the kidneys from the urinary bladder.
We communicated with Dr. Amar Shah at Amardeep Children Hospital, Ahmedabad, India with our reports. Dr. Amar did not hesitate to respond to any inquiry that we raised regarding our child's treatment and explained us through communication, all the details of treatment, treatment fees and accomodation during the treatment period.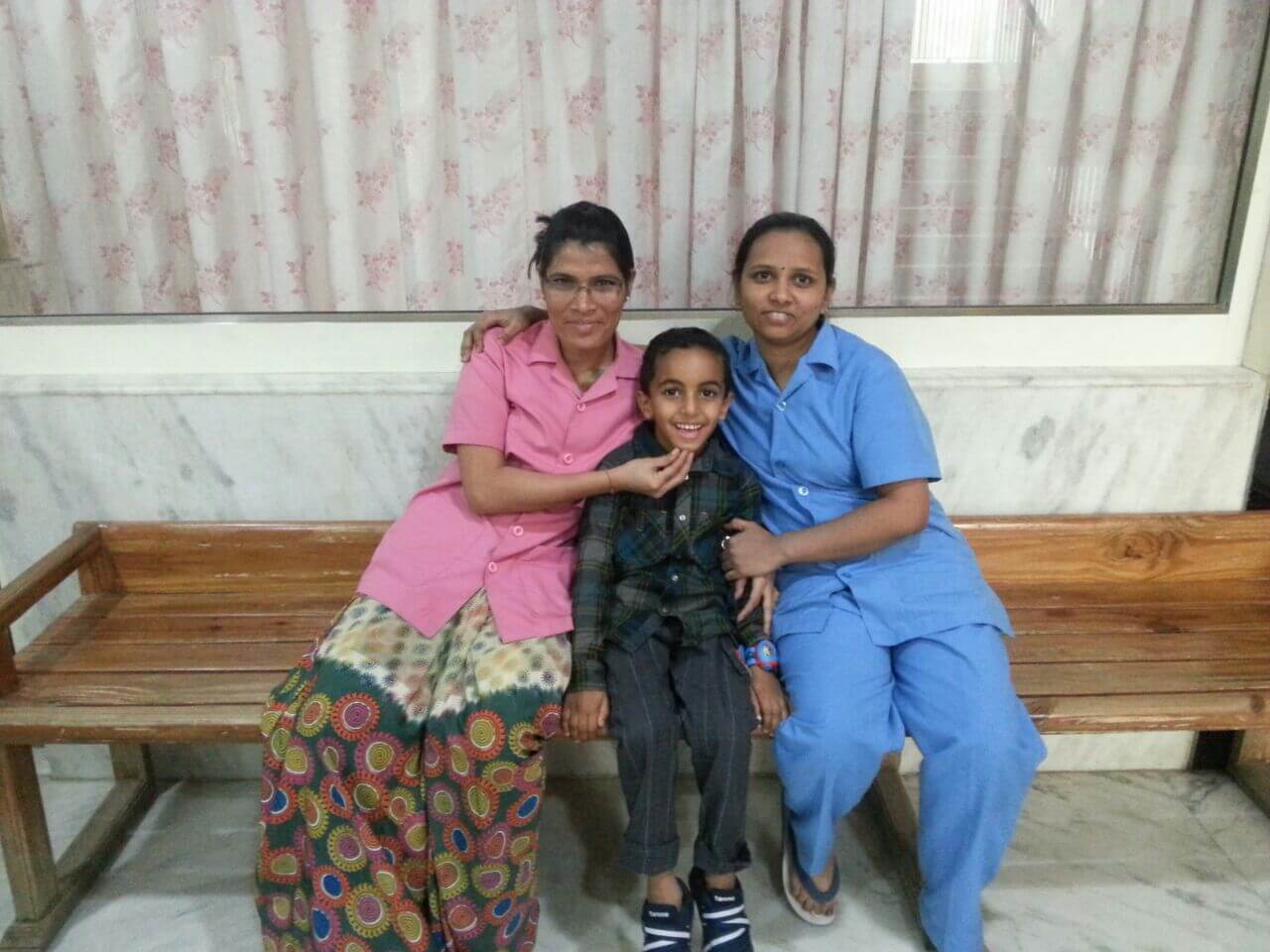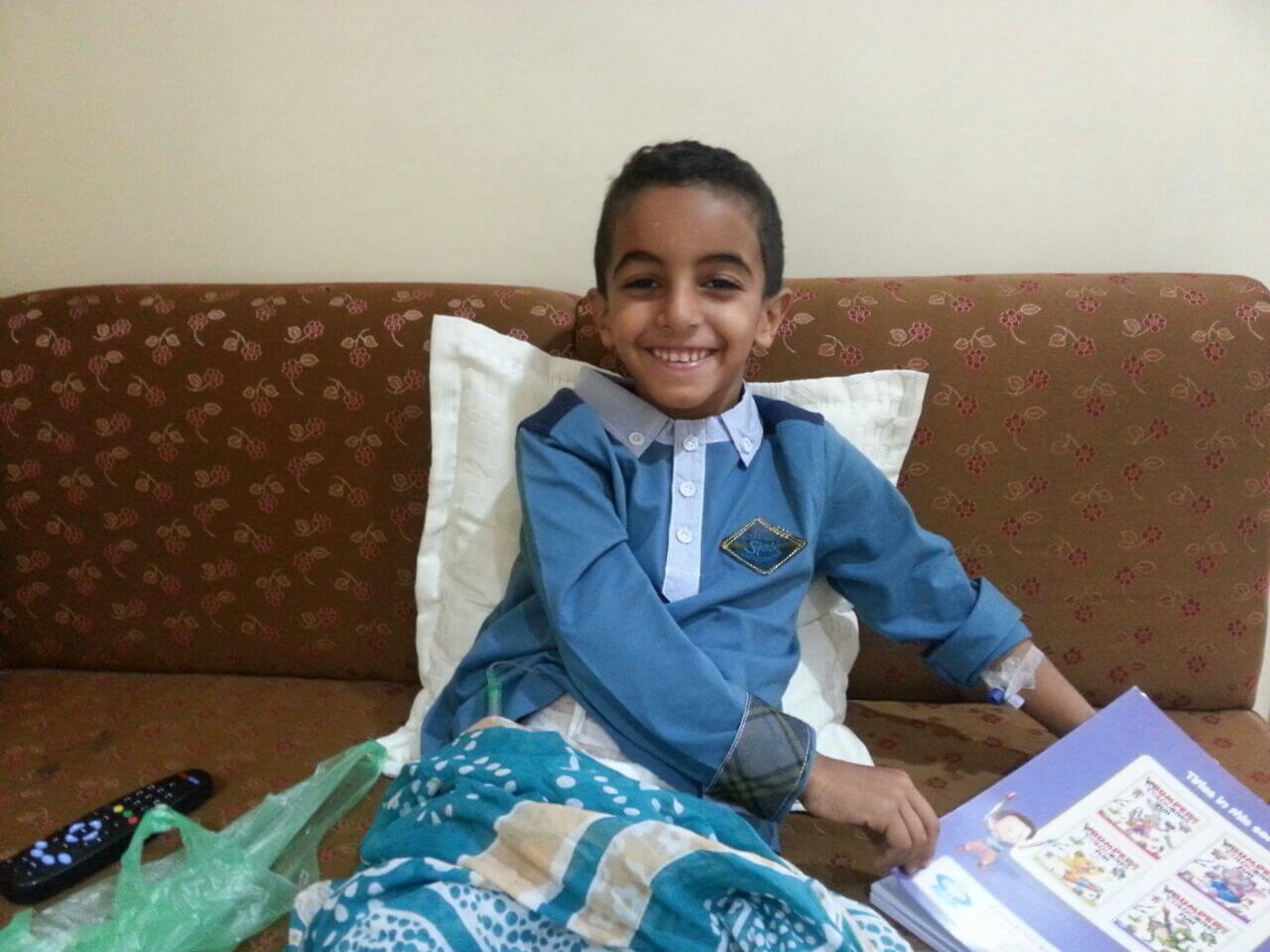 After agreeing with the hospital,and with blessing from Almighty God, we prepared ourselves and our child to come to Ahmedabad. We directly came to the hospital from the airport. Dr. Amar and Dr. Anirudh Shah performed the surgery on the same day of our arrival to the hospital and they took out the damaged left kidney and replaced the faulty kidney tube of the opposite right kidney (re-implanted the ureter) in the bladder so that urine would not go back any more to the right kidney. The surgery lasted 3 hours. My son was back to his normal routine from the following day and thanks to God and the medical staff in this hospital, his health improved for the better. We stayed in hospital for 10 days and once we were happy about my son's progress, we left back to our country, Oman.
My son is now is very good health and is not suffering from any side effects.
The fee was very appropriate compared to the care, treatment and concern about the health of my son during the treatment period.
Thanks to all aspects of hospital and staff from doctors and even the smallest employee for their interest and their care for my son.
The keenness of hospital for managing high standards of hygiene in all parts of the hospital and gentle treatment by the medical staff makes me recommend it for the care of any sick child.
Best Regards ..
Um Qais
Sultanate of Oman
Muscat